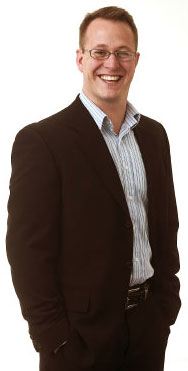 We are a privately owned company, founded in 2002, who specialize in equipment and consumables for cold chain supply.
It is important to us that you, as a customer, have a good experience when buying our products. Convenience is a cornerstone in everything we do. When designing a product, our homepage or setting up a logistic department, we always focus on the convenience for the user.
We believe that design, functionality and quality are of highest importance when choosing a product for professional use. We always take these three elements into consideration when designing new products for our product range.
Thank you for visiting our website.
Morten Holm
Managing director