The TENAK Usability Chart is a unique tool we have developed, to make it easy for you to determine the right product for your specific application.
The Usability Chart is a comparison across the TENAK product range and is not compared against competing products. This is our recommendation on how the products are used.
The scale is from low to high. Empty means low – filled means high.
In addition to the usability chart, we have made a simple Product Comparison table, to give you an even faster and more complete overview of our racks and their usages.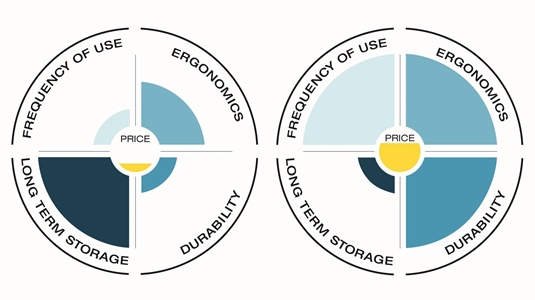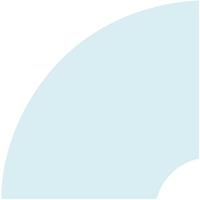 FREQUENCY OF USE
This indicates how suitable the rack is for often/frequent use. It is our recommendation in relation to the use and purpose of the rack.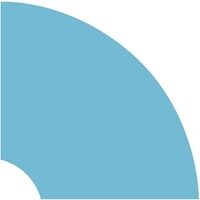 ERGONOMICS
Describes in what extent ergonomic has been integrated into the design.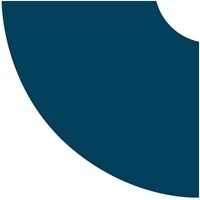 LONG TERM STORAGE
This is our recommendation on how the rack is used in the best possible way in relation to price and durability.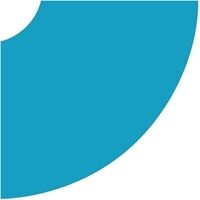 DURABILITY
Describes how tough, strong and solid the product is.